As part of our own GotYA gal, Debra Driza's DIVERGENT CHALLENGE, authored by one-time GotYA gal, Veronica Roth (wow that's a mouthful), I'll be taking on the weekly faction challenges and posting right here on GotYA!
Got it?!?
WEEK ONE: ABNEGATION
According to the Divergent fansite, Abnegation means:
1. To refuse or deny oneself (some rights, conveniences, etc.); reject, renounce.
2. To relinquish, give up
Relinquish your home to De CAT!
As a mom of two who works full time and does this thing called writing books, there's a lot of sacrifice in my life. Sleep being number one on the list. But giving things up to do something you love, like writing, doesn't seem like abnegation to me. So, that won't count.
I've gone to work without makeup this week! But not as a thought-out contribution to this challenge, more like a
my-eyes-are-itchy-stupid-oak-trees-are-killing-me
kind of thing. So, that won't count either.
EVIL OAK TREE OF ITCHY EYES
I read 50 pages of Ramona and Her Mother last night that my 3rd grade daughter put off and put off and put off until she had to have it read by today for a book report. But, I'm a mom--it's my job. So, that doesn't count.
It's what we do.
Guess that means I can't count cooking, doing dishes and washing clothes either.
I'm striking out here people.
Maybe I should fast next week to make up for my big FAIL this week. Of course, I would lose weight that way, so that probably wouldn't count either.
I suck at this. I give up.
WEEK ONE: FAIL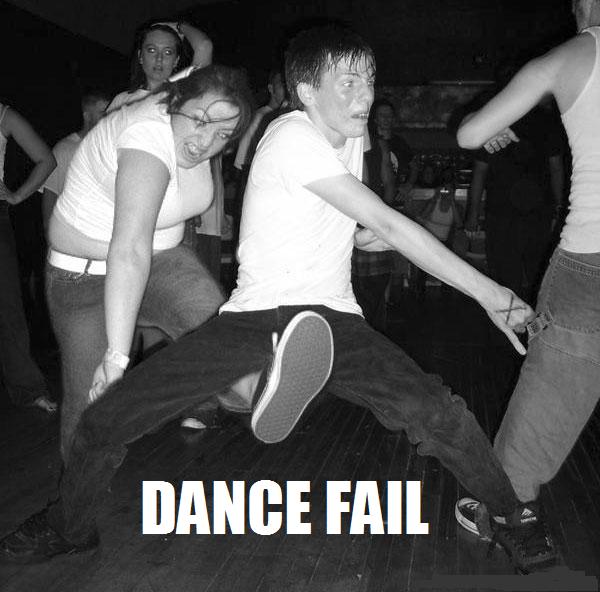 I'm not sure what's going on here--but it's funny as heck!