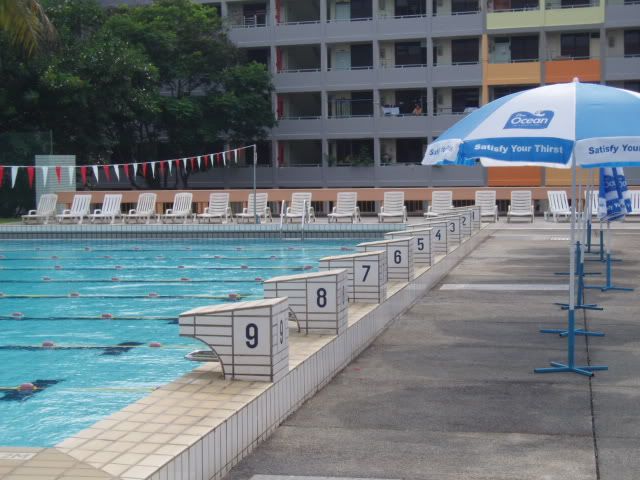 "Work on something else," is a common query-wait construction. There's nothing like a SNI* to make you forget everything, including sluggish response times. But what if you're not a dive-right-in kind of person?

If you outline, the new story may not be quite the distraction you hope it'd be. I like to let things simmer in the back of my brain for a while and once the real flavors start to come out, that's when I get really absorbed. After my first MS, it took me a couple months to get something new started. Not because I didn't have ideas, but because they were too new.

This time, it's faster. Why?

Between drafts for the project I'm querying, I started a rough draft for my current WIP. Looking at it now, I'm probably going to rewrite just about all of what I had down. But that's a good thing. My original idea has evolved. I can bring it off of the backburner without the lag between projects.

What about you? Leave us a comment on your starts, false-starts, and non-starts.

- Holen

*SNI = shiny new idea
**
click
to go to the photosource